At BeautySmart Dermatology Clinic and Medical Spa we have dedicated ourselves to providing services that make our patients feel great, look great so they can be great.
Our professionals ensure that dermatologic and aesthetic treatments are offered to men and women by a Board Certified Dermatologist with 26 years in practice and licensed laser professionals who are committed to providing excellence in service.
Our goal is to provide personalized care to each individual who comes into our door.
Feel Great, Look Great, Be Great… Call (561) 990-7294
Events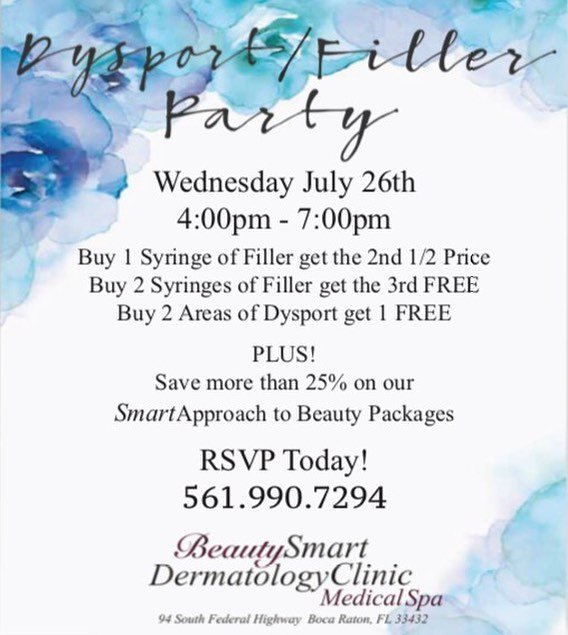 Great Gift Idea!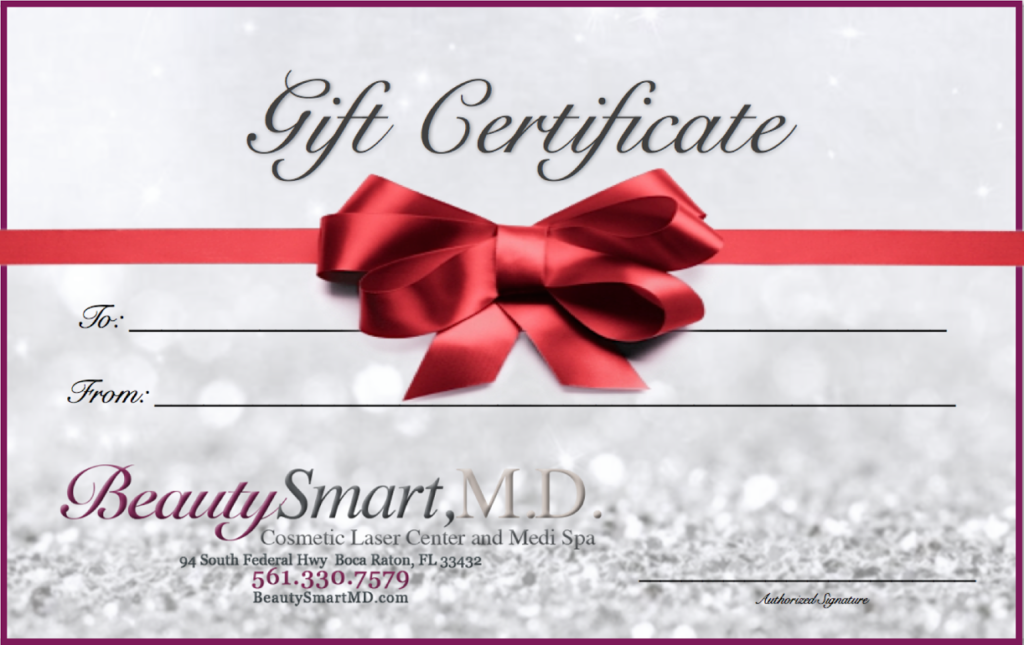 Contact Us at 561-990-7294 for more information.
Sign up Now for 20% Off!
Subscribe to our Mailing List to Receive Info, Announcements, Discounts and More! Sign up Now for 20% Off!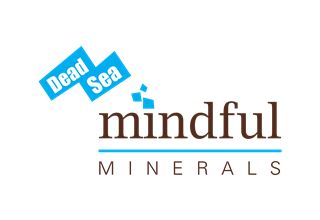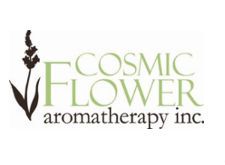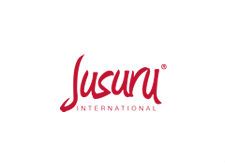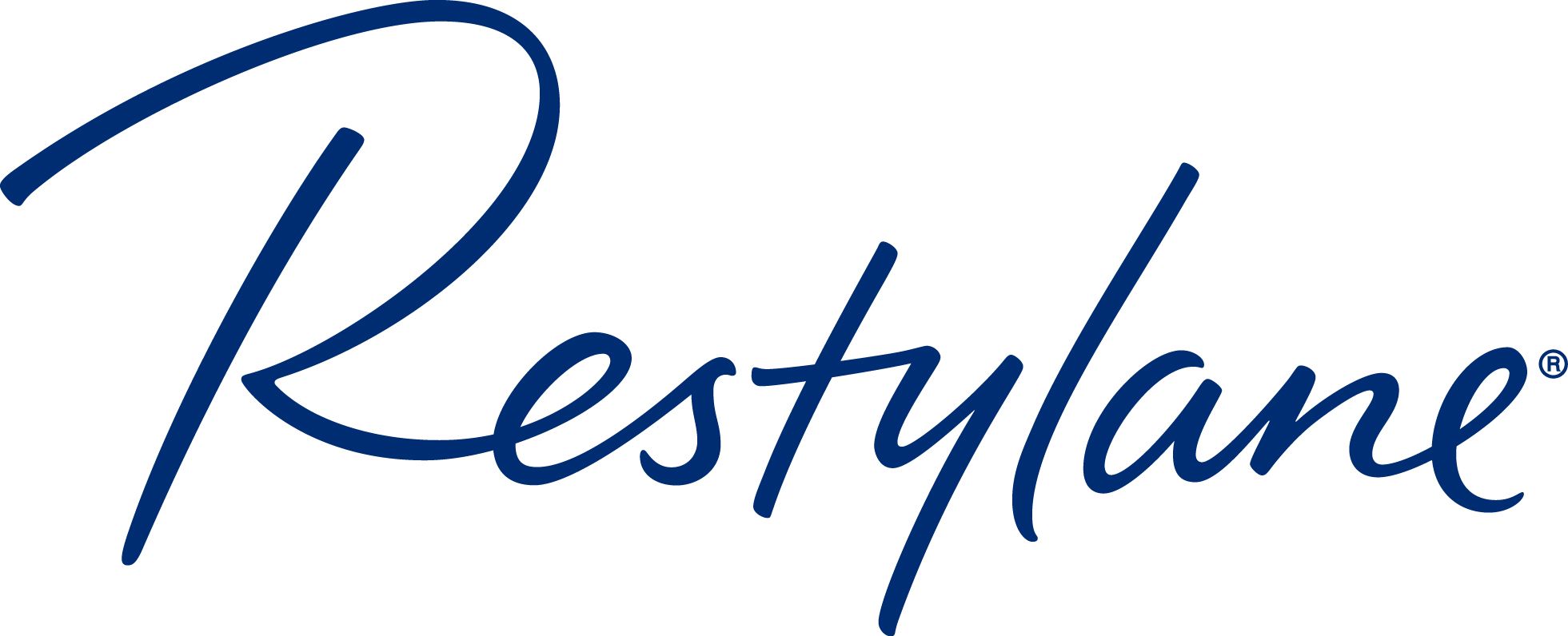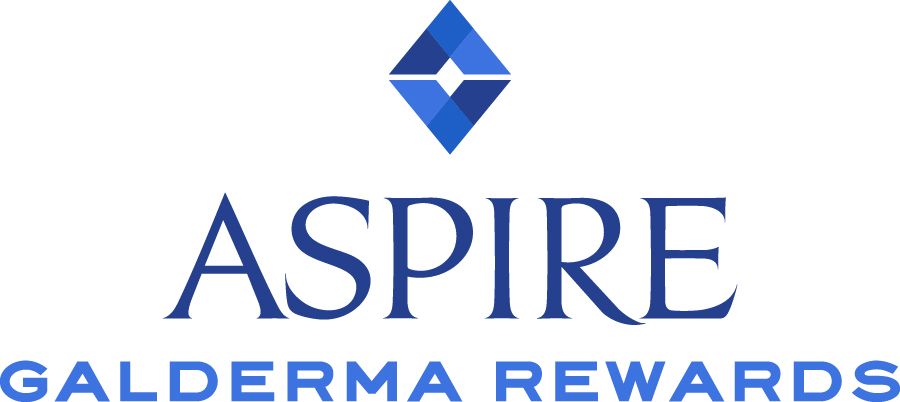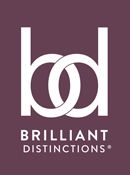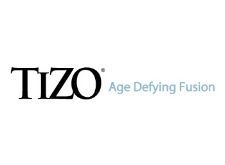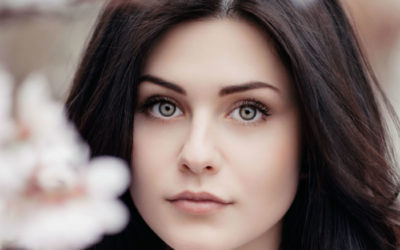 Remodeling It isn't just for '90s-era kitchens anymore. By harnessing the power of radio frequency and ultrasound technology, skin experts are zapping below the epidermal surface, "remodeling" tissue to stimulate the production of collagen and elastin. The process...
read more
Don't Be Shy. Get In Touch.
Please call us at 561-990-7294 for more information or schedule an appointment now.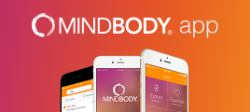 Contact Us