At BeautySmart Dermatology Clinic and Medical Spa of Boca Raton we have dedicated ourselves to providing services that make our patients feel great, look great so they can be great.
Our professionals ensure that dermatologic and aesthetic treatments are offered to men and women by a Board Certified Dermatologist with 26 years in practice and licensed laser professionals who are committed to providing excellence in service.
Our goal is to provide personalized care to each individual who comes into our door in Boca Raton.
Feel Great, Look Great, Be Great… Call (561) 990-7294
New!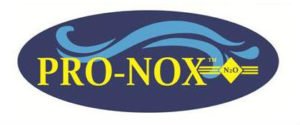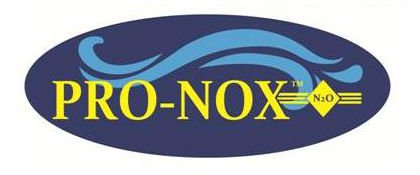 Help relieve the pain and anxiety during any medical procedure!
The natural alternative that you control during any medical Procedure. Use the Pro-Nox System when you need it and still have the ability to drive yourself to and from your appointment in Boca Raton.
You will feel the effect in seconds and it will offer you an immediate relief of pain and anxiety. You control how often to use it.
Ask that Pro-Nox be scheduled with your upcoming appointment in Boca Raton!
Call today 561-990-7294 or book online.
Our Current Specials & Now Offering:
Save 25% on Gift Certificates for All Services* (*Medical Dermatology Not Included)
Feel Great, Look Great, Be Great… Call (561) 990-7294
Glowbiotics Probiotic HydraGlow Products
Sign up Now for 20% Off!
Subscribe to our Mailing List to Receive Info, Announcements, Discounts and More! Sign up Now for 20% Off!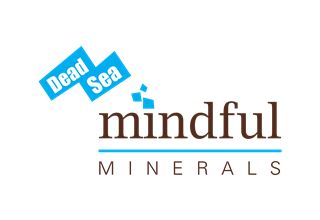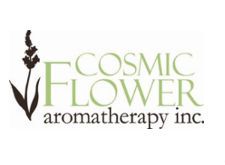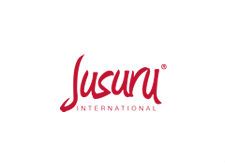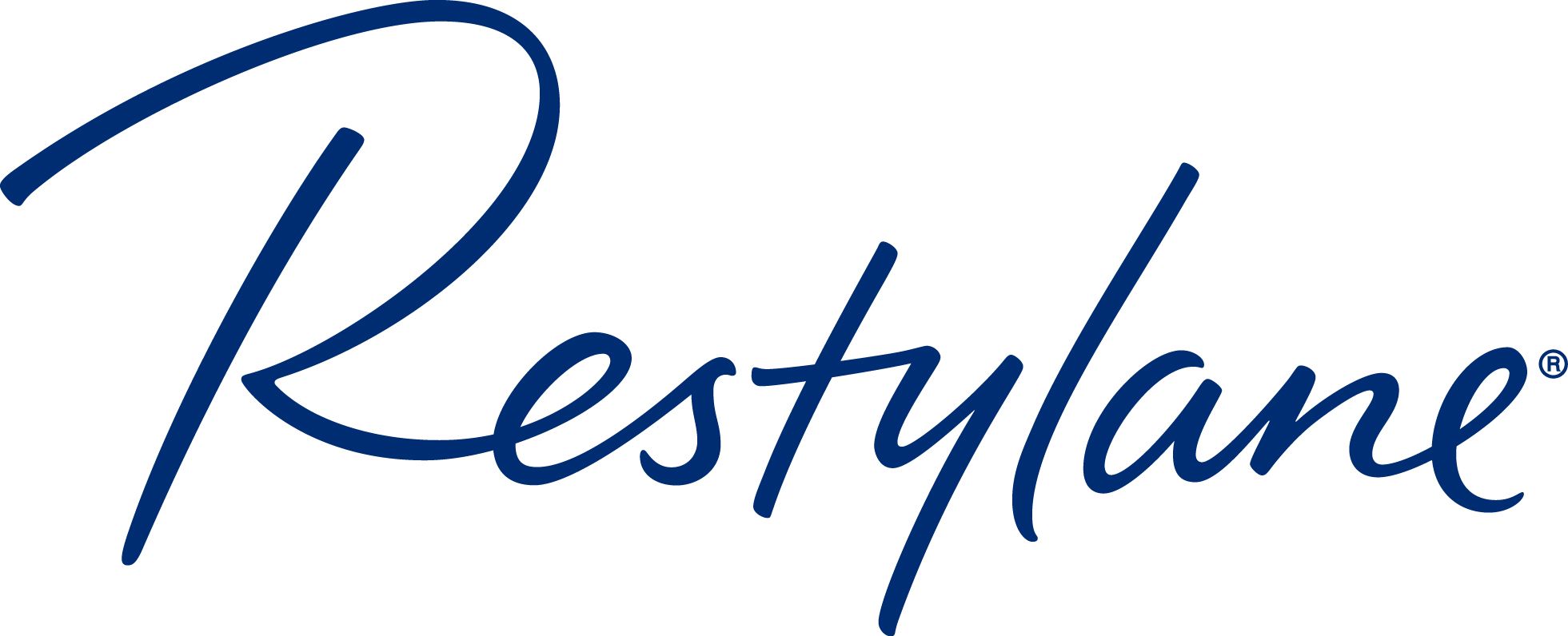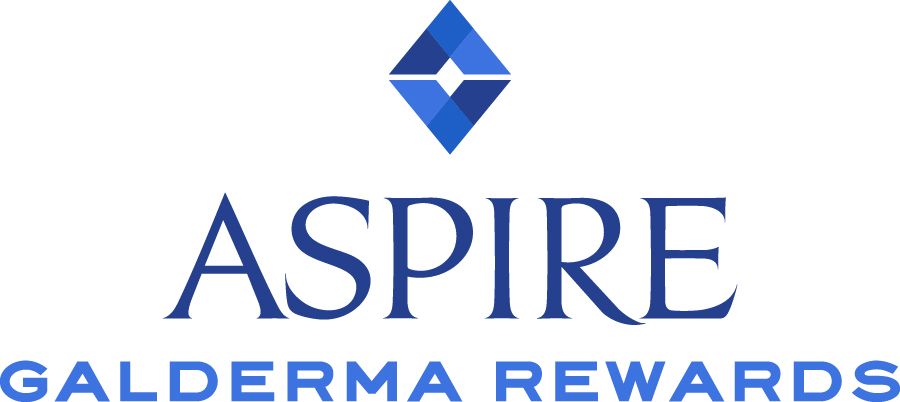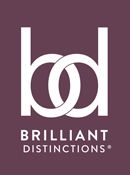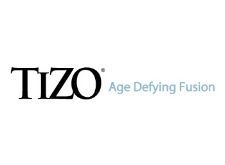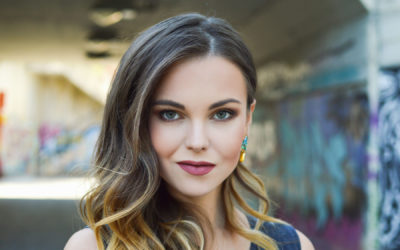 Glowbiotics MD Probiotic Instant Resurfacing Pads These clinical strength probiotic resurfacing pads instantly help reveal the appearance of radiant, youthful-looking skin with fewer fine lines, wrinkles, pores and blemishes. Formulated with our probiotic-rich...
read more