Feel Great, Look Great, Be Great... Call (561) 990-7294
Sign up Now for 20% Off!
Subscribe to our Mailing List to Receive Info, Announcements, Discounts and More! Sign up Now for 20% Off!

Our Latest Blog Posts: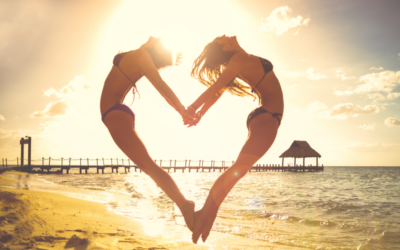 Spring into this summer in shape! Enjoy 25% off VelaShape III packages Call to book your free consultation today! (561) 990-7294 *"Great easy experience. Looking forward to the next treatment." - Ingrid Kay *"Deana was amazing! She was very professional...
read more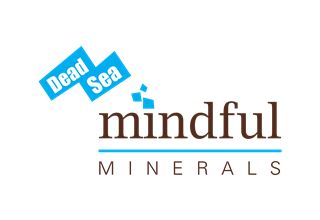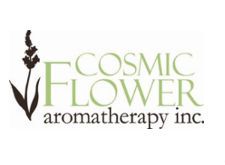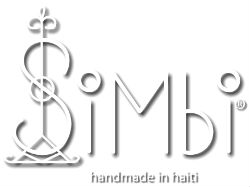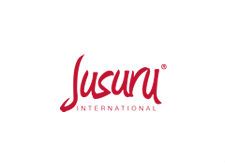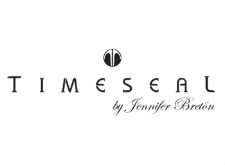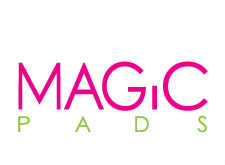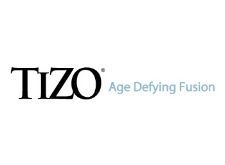 Don't Be Shy. Get In Touch.
Please call us at 561-990-7294 for more information or schedule an appointment now.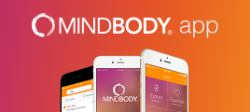 Contact Us