BeautySmart, M.D. offers the complete array of technologies for pigmentation treatment, from laser to elōs. IPL- Intense Pulsed Light Safely and comfortably fade the appearance of skin imperfections caused by the sun, and uneven skin tones caused by brown and red spots.
Another happy spot free client!! Free consultations… CALL 561-330-7579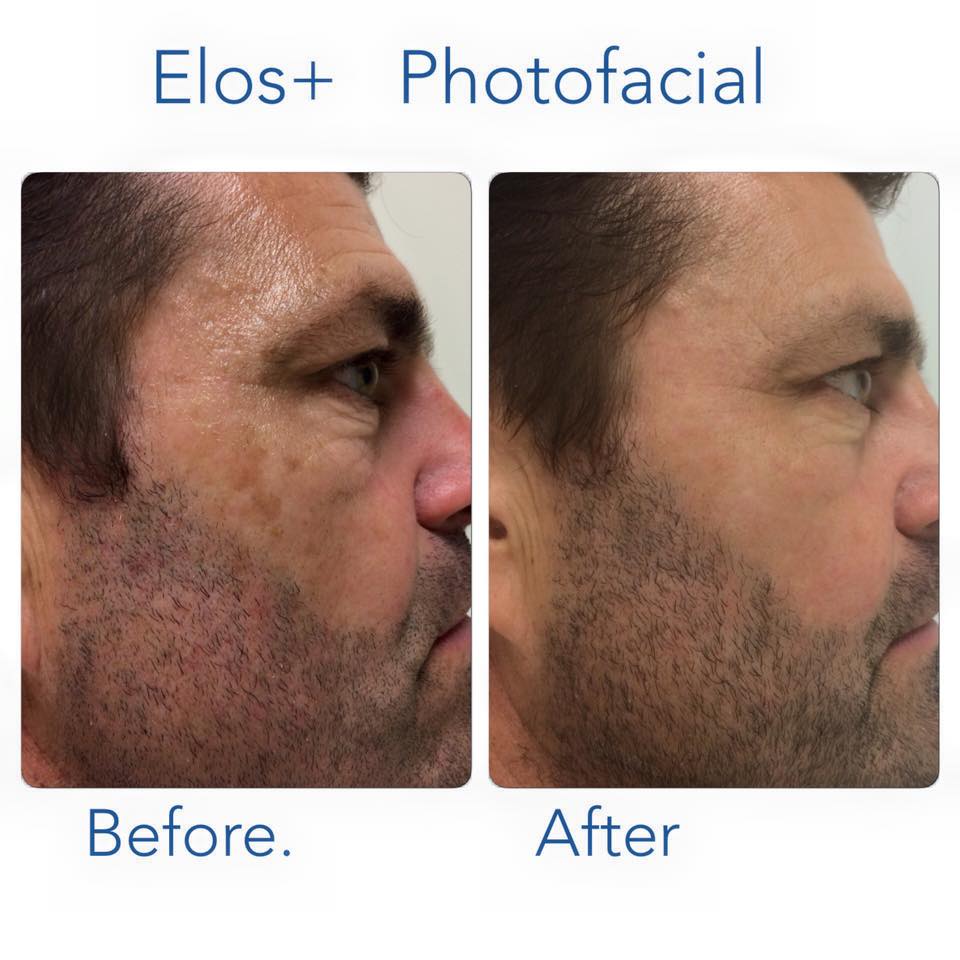 The combined bi-polar radio frequency and light energies of elō s technology precisely and safely target pigmented lesions such as freckles, sun spots and age spots.
Read more: Photo Facial Rejuvenation
CALL 561-330-7579