Feel Great, Look Great, Be Great… Live Longer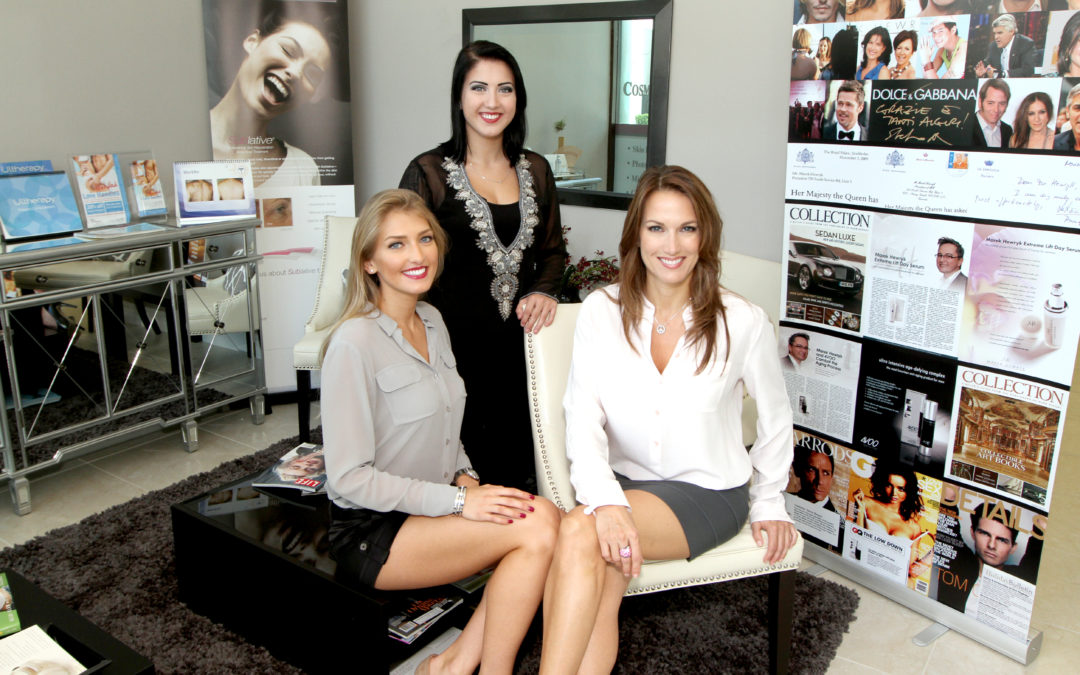 Visit Beauty Smart to effectively and safely contour, shape and slim your body by reducing cellulite and firming problem areas in as little as 4 treatments.
The result is a gradual smoothing of skin's surface with a noticeable reduction in cellulite and a circumferential reduction, with noticeable reshaping of the treated area.
Beauty Smart Cosmetic Laser Center Body Contouring and Cellulite Reduction in Boca Raton, Florida
In a clinical multi-center study, 85% of the treated areas have reported Circumferential Reduction of thighs of at least 1cm; ranging up to 7.2cm in reduction.
With VelaShape™ it is easy to enhance your body, improve your lifestyle and feel better about yourself!
Please call us at 561-990-7294 for more information to reduce cellulite or schedule an appointment now.
*Results may vary from individual to individual
What Causes Cellulite?
The causes of cellulite are not well understood, but there are several theories that have been put forth as explanations. Among these are…
Call today 561-990-7294 or book online.
*"I had the cellulite laser treatment to the back of my thighs and it was very effective. Worth the time and money for sure!" – Ibe May
*"Services are excellent. They are very professional, efficient, and courteous. I would recommend them." – Tami Slade
*"Laser under my eyes'n loved it!" – Shana Simon
*"Friendly reception. Dr Jakes is an amazing Dr. That truly cares about his patients and their well-being." – Sandra Palmieri
Don't Be Shy. Get In Touch.
Please call us at 561-330-7579 for more information or schedule an appointment now.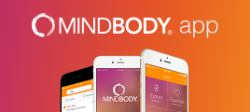 Contact Us