Feel Great, Look Great, Be Great… Live Longer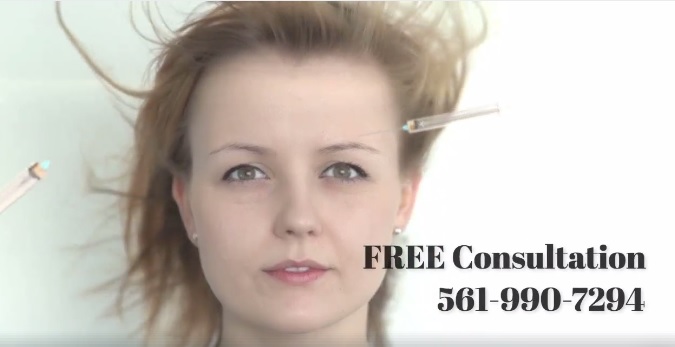 BeautySmart Injectable Party
Thursday June 22, 11am-6pm
Buy 1 Syringe of filler get 20 units of FREE Botox
Buy 2 Syringes of fillers get 50 units of FREE Botox
Bring in a photograph of yourself from 10-20 years ago and we will customize a protocol to achieve the youthful YOU again with our Smart NON-Surgical Facelift packages.
The Smart-Natural Approach to BEAUTY
Call today, space is limited… 561-990-7294
Don't Be Shy. Get In Touch.
Please call us at 561-330-7579 for more information or schedule an appointment now.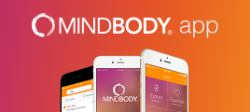 Contact Us