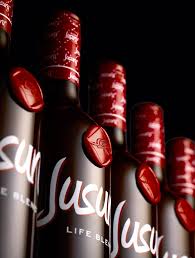 JUSURU
with Liquid BioCell and Hyaluronic Acid
Jusuru Life Blend contains the world's only source of Liquid BioCell, the award-winning, multi-patented "super nutraceutical" clinically shown to promote healthy aging, active joints and younger-looking skin. Its unique form and Bio-Optimized™ manufacturing process produces molecules that your body can actually absorb. That's why it's been awarded 7 patents for its invention of a powerhouse ingredient. Jusuru Life Blend adds the benefits of 13 potent antioxidant-rich superfruits, and resveratrol, widely studied for its anti-inflammatory and cardiovascular health benefits in a unique liquid delivery system for unsurpassed absorption and fast results.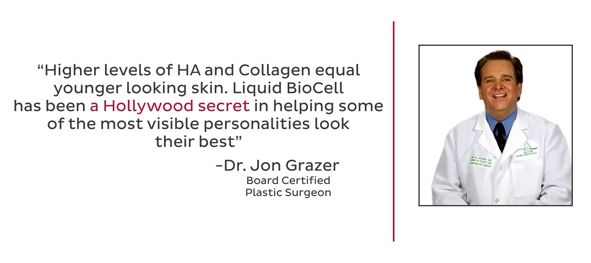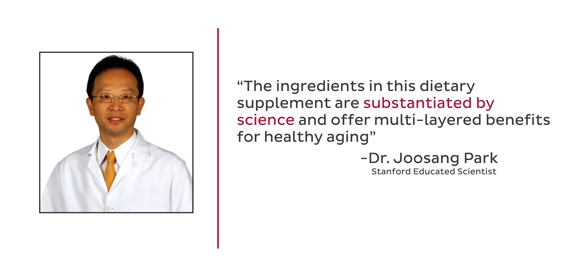 Everyone wants to look and feel younger!
     Liquid BioCell is a new generation of liquid cosmetics. It carries joint, skin, and cellular benefits. Developed by a team of scientists from Harvard, Princeton, Cornell and Rice Universities, JUSURU's Liquid BioCell brings the benefits of Hyaluronic acid and collagen to people without injections. It is taken orally and is rapidly absorbed into the body.
     According to a 12 week clinical study, it was demonstrated that within 28 days, there was a 6000% increase of hyaluronic acid within the body, decreasing wrinkles from the inside out.
Benefits of JUSURU's LiquidBioCell formula:
Counteracts skins natural aging
Eliminates dryness
Increases skin's collagen content
Improves skin's microcirculation
Dryness and scaling also disappear
Users experienced dramatic differences such as softer hair, stronger nails, softer skin, gums and clearer, brighter eyes.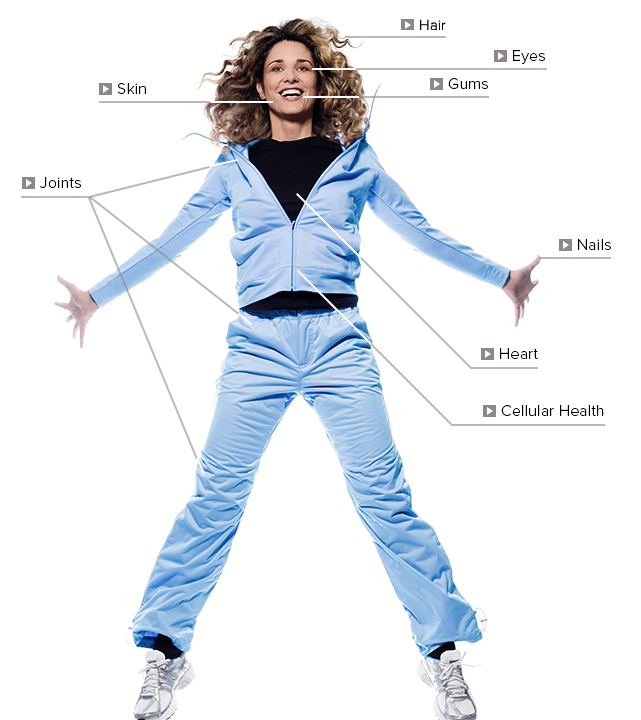 –BEFORE AND AFTER PHOTOS–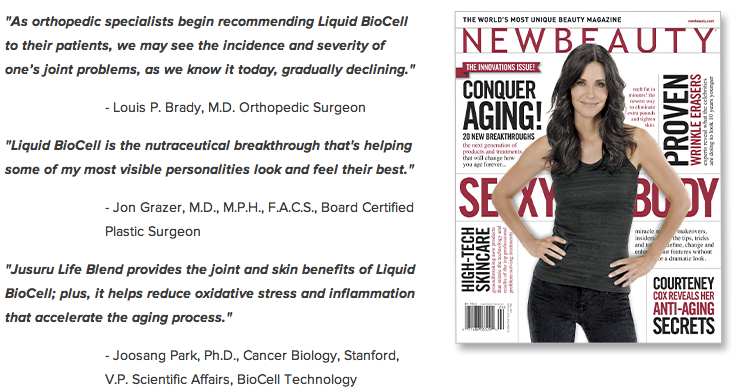 Sold at our Medi Spa! Come in today! 140 NE 2nd Ave. Delray Beach, FL 33444 Suite 22 & 23 (561)330-7579