The following are All Teaming Up For A Day Of Inner and Outer Beauty Feel Great, Look Great, Be Great… Live Longer!
Saturday March 1st 1:00pm-6:00pm
RSVP 561-330-7579 don't miss this event!
Paradise Salon & Spa
140 NE 2nd Ave, Delray Beach 33444

BeautySmart M.D.
Deana Clark, CME
beautysmartmd.com
Changing Faces Makeup
Rhonda Vacanti, FAAM
changingfacesmakeup.com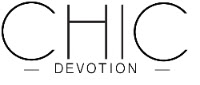 C H I C Devotion Clothing
chicdevotion.com

HealthSmart, M.D.
Stephen Silver, M.D.
healthsmartmd.com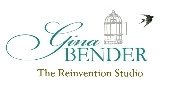 THE REINVENTION STUDIO
Gina BENDER
GinaBender.com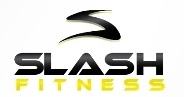 SLASH Fitness
slashfitpro.com
Dr. Michael Tramontana, DC, P.A.
DrTramontana@bellsouth.net
CHANCE TO WIN!
20 Units of Botox $250 value
1 week of Slash Fitness classes $ 175 value
I'm Fabulous Skincare Kit $400 value
Permanent Makeup – Brow Procedure
TCA Peel $150 value
Sublative Fractional Rejuvenation $ 550 value
Transformational Tarot Reading $495 value
ADDITIONAL SAVINGS
25% OFF Botox, Juvederm, Vitamin Shots, IV Vitamin & Antioxidant infusion
BOGO Buy One Get One…FREE Laser Hair Reduction Package
FREE Skin Analysis
$50.00 off any permanent makeup procedure
10% OFF packages of Acupuncture, Cold Laser Therapy, Chiropractic and Hypnosis Treatments
FASHION, JEWELRY, FOOD AND WINE