At BeautySmart Dermatology Clinic and Medical Spa we have dedicated ourselves to providing services that make our patients feel great, look great so they can be great.
Our professionals ensure that dermatologic and aesthetic treatments are offered to men and women by a board certified dermatologist and licensed laser professionals who are committed to providing excellence in service.
Our goal is to provide personalized care to each individual who comes into our door.
Feel Great, Look Great, Be Great… Call (561) 990-7294
Sign up Now for 20% Off!
Subscribe to our Mailing List to Receive Info, Announcements, Discounts and More! Sign up Now for 20% Off!

Our Latest Blog Posts: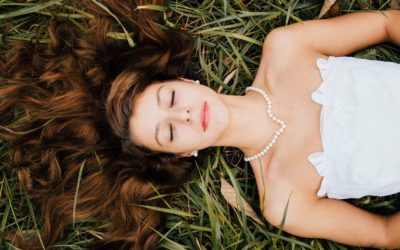 5 Foods to Eat—and 5 Not To Eat—to Reduce Acne Outbreaks What Not to Eat - Studies so far have focused mostly on the foods that make acne worse. Here are the five that come up most often as culprits in increasing breakouts. Avoid these for about a week, and see if you...
read more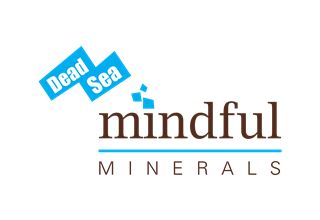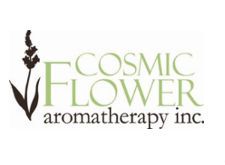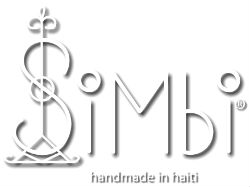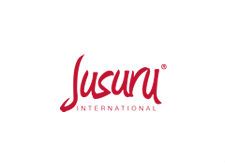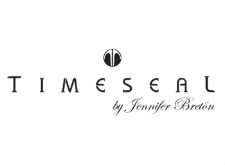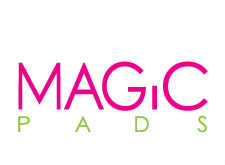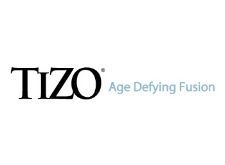 Don't Be Shy. Get In Touch.
Please call us at 561-990-7294 for more information or schedule an appointment now.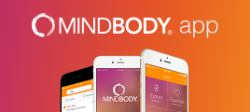 Contact Us