Salon Pierre & Co. Boca Raton, FL.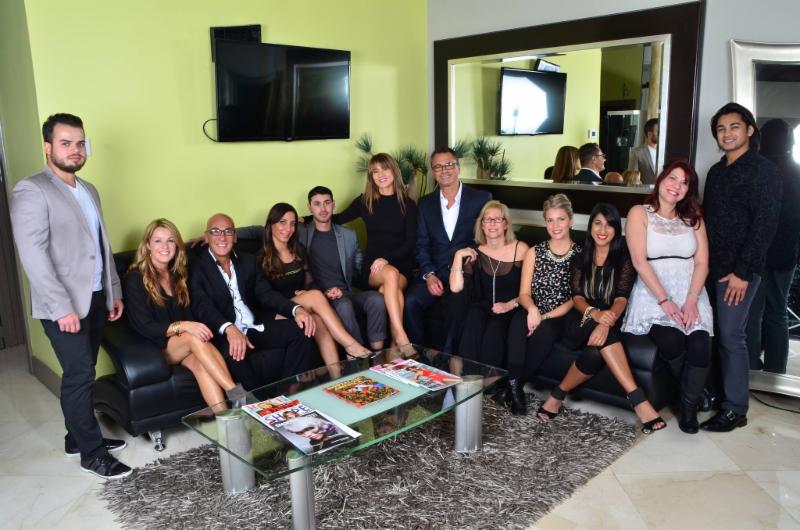 At Salon Pierre & Co., our talented and friendly team of professionals are committed to impeccable customer service. We draw on over 120 collective years of experience to bring you the best in knowledge, skill and experience to make you look your best!
It is our goal to offer every client our best work in a happy environment, complimentary wine, bottle water, fruits and free wifi will be available every time. We are pleased to offer you a wide array of choices for your beauty needs, making sure you leave our salon feeling your absolute best.
Visit our website: Salon Pierre & Co.
---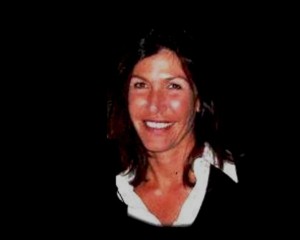 Jill Foxman has a PhD in Clinical Sexology and is a Licensed Mental Health Counselor. She is an experienced Clinician and in practice for 12 years. Jill is an International Certified Drug and Alcohol Counselor (ICADC) who uses Cognitive Behavioral techniques to help clients cope with various life challenges. Currently, Jill has a successful private practice in Delray Beach, Florida.
Jill studied at George Washington University earning a Bachelor of Arts and then a Masters in Professional Studies in Human Relations from New York Institute of Technology (in Florida) where she earned her LMHC ( MH # 7329). Jill trained at Hanley Hazelden before pursuing her Doctorate degree from The American Academy of Clinical Sexologists (Maimonides University).
As a Licensed Mental Health Counselor and Certified Cognitive Behavioral Therapist, Jill treats a diverse clientele, ranging across socio-economic, ethnic, and gender lines. Her specialties include sexual desire & intimacy, addictions (sex & love, drug & alcohol and eating disorders). In addition to addiction, couples counseling is provided to create intimacy and communication. Jill's practice also focuses on clients with anxiety, panic, depression, personality disorders, and life transitions.
Jill's clinical background stems from her work with various treatment centers and organizations in Southern Florida and California, including Promises, Wellness Treatment Center, Hanley Center, Cliffside Malibu, Life Skills, and Alternatives Treatment Center. Jill is a member of The American Counseling Association and Mental Health Counseling Association.
Take the first step to help. Call Dr. Jill Foxman now at (561) 739-2371.
---

Erica Meyers, has been in the makeup industry just shy of a decade assisting her clientele with many celebrated moments of their lives. What separates Erica is knowing how to ensure her clients are comfortable in their own skin. It's not about how much is applied, it's about how your makeup is applied. Erica's techniques prove you can still look and feel like you …while makeup just ads that extra touch. A passion for creativity and expression allows Artistre Makeup artist Erica Meyers to enhance her clients' inner beauty by highlighting their exterior.
Visit www.artistremakeup.com
---
Gina Bender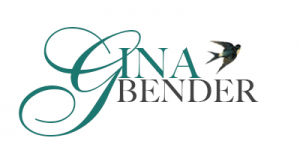 Gina Bender is founder and creator of The Reinvention Studio. She helps women over 40 who are experiencing some form of midlife transition, such as divorce, empty-nest, economic change, widowhood or who are searching for a purpose, reinvent themselves with clarity, confidence, cash flow and command.
Visit our website: Gina Bender
---
Coffee and Weight Loss: It's a Smart Idea!
So I know you're asking, "what is it that makes this coffee so special?" It's the herbs. We've infused our coffee with herbs that will give you more of what you're expecting from your cup to help you boost two factors for successful weight loss: speed up your body's fat-burning processes and help you control your appetite to reduce the amount of calories you're consuming.
Garcinia Cambogia is found naturally in India and parts of Asia, and also on the Pacific coast of South and Central America all the way from Peru up to Mexico, and likes a humid forested environment. Also known as Brindall berries, garcinia is believed to act as an appetite suppressant and allows you to lose weight by diminishing your desire for food. Not only does Garcinia Cambogia suppress your appetite, but it also limits the body's ability to turn carbohydrates into fat. This factor, combined with increased calorie burning and a suppressed appetite, prohibit the body from converting excess carbohydrates into stored body fat. In fact, instead of increasing your body fat, you may increase your energy!
Visit our website: Buy Javita Coffee
*Results may vary from individual to individual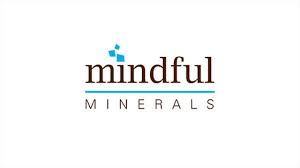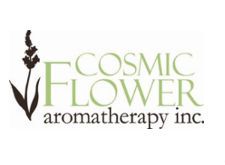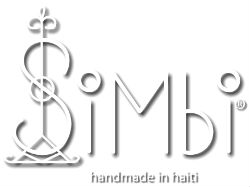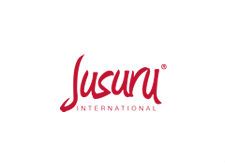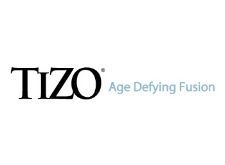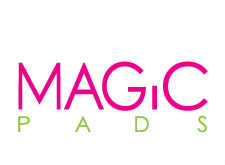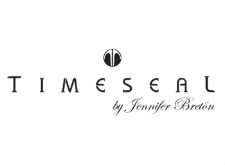 Don't Be Shy. Get In Touch.
Please call us at 561-990-7294 for more information or schedule an appointment now.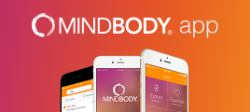 Contact Us