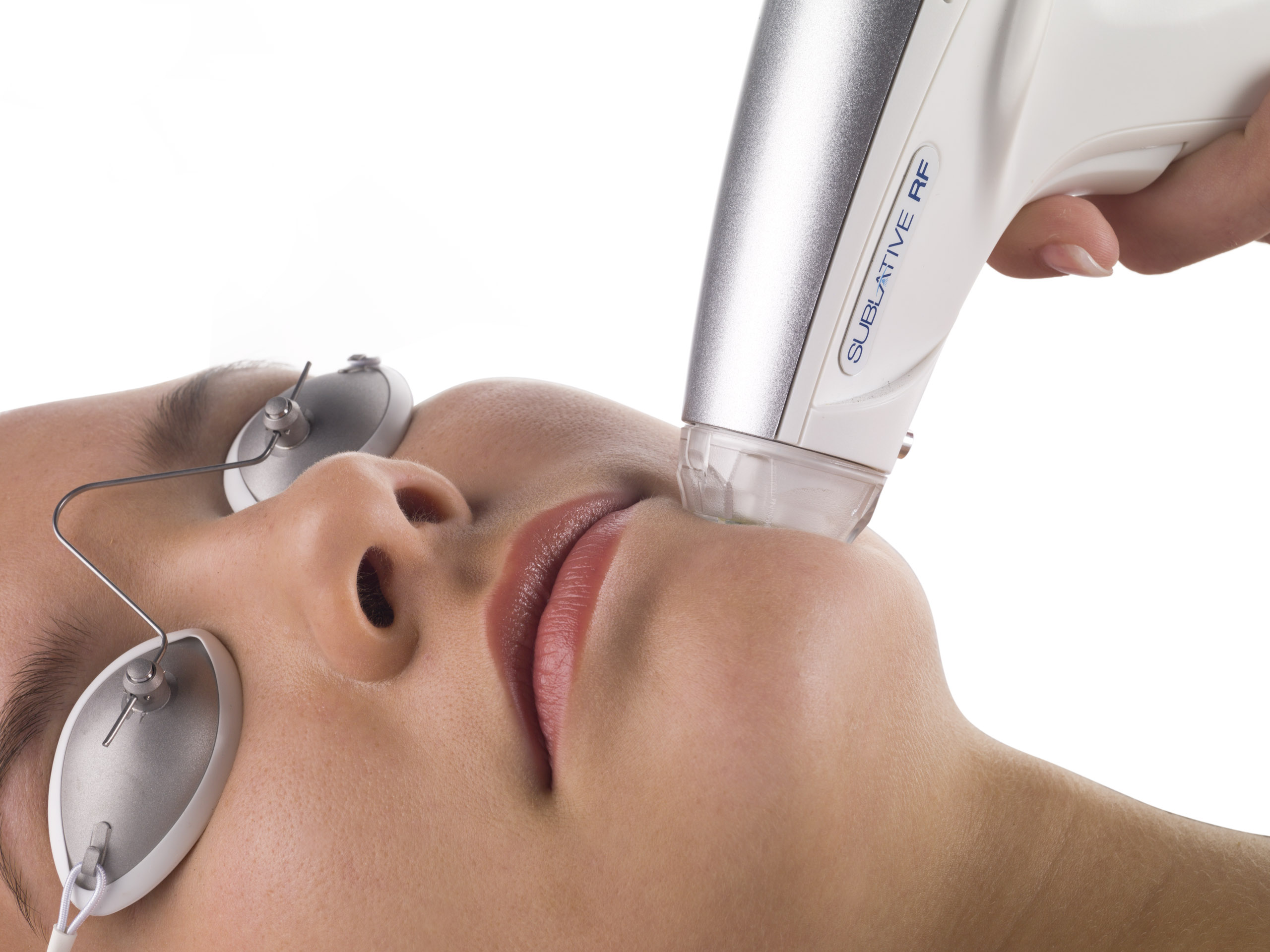 What is eMatrix™ Sublative Rejuvenation?
Sublative Rejuvenation using eMatrix is an FDA-cleared treatment that improves skin tone, texture, and wrinkles as well as diminishing the appearance of acne scarring. The eMatrix is truly a unique device because it's the first to achieve the results you can get with aggressive laser treatments while avoiding the downtime associated with those more ablative procedures.
The secret to Sublative Rejuvenation is the energy used and how the energy is delivered through the skin. Sublative Rejuvenation uses bi-polar radio frequency technology to stimulate collagen and elastin production by generating heat in the deep layers of skin, rather than targeting certain wavelengths with laser energy.
How does Sublative Rejuvenation work?
To achieve the best possible results, the energy, whether laser or light, must be delivered below the skin without overheating the top layer of the skin. This has been the challenge with other more aggressivetreatments because they work by overheating the top layer of the skin to the point of complete ablation (removal), forcing new skin to develop.
Sublative Rejuvenation uses fractionated bi-polar radio frequency to penetrate through the skin, sending more energy beneath the surface of the skin to maximize collagen production, all while keeping the top layer of the skin intact. This is an important factor in why it's safe for all skin types, and doesn't require as much downtime to allow for the skin to heal.
Sublative Rejuvenation for Acne Scarring
Sublative Rejuvenation offers an alternative to laser treatments to reduce the appearance of acne scarring. Typically no downtime is required after the procedure. Since the treatment uses radiofrequency instead of light, the chances of post-inflammatory hyperpigmentation, a skin discoloration that can occur in patients with darker skin, are greatly reduced. Patients of all skin types can use sublative rejuvenation as an alternative to laser treatments for skin rejuvenation and acne scarring.
Benefits of Sublative Rejuvenation
Sublative Rejuvenation is clinically proven to treat fine lines and wrinkles, acne scarring, stretch marks, and textural irregularities caused by excessive sun exposure.

Little to no downtime post-treatment – patients can return to regular activities following treatment.

Sublative Rejuvenation is the "all-natural" approach to enhancing your youthfulness. Unlike other non-aggressive cosmetic treatments such as Botox, fillers, or chemical peels, Sublative Rejuvenation works from the inside out by stimulating cell regrowth. Thus results with Sublative Rejuvenation last longer and can be further enhanced with yearly maintenance treatments.

A full-face treatment session takes less than 30 minutes.

Proven safe and effective on ALL skin types and degrees of pigmentation.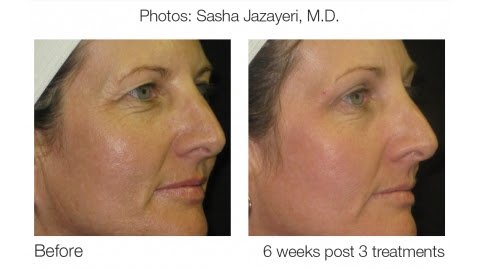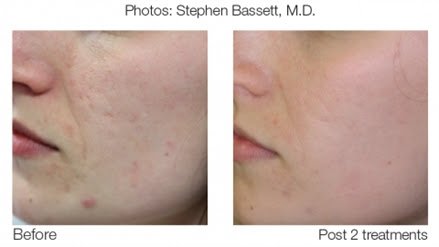 *Results may vary from individual to individual
Call today 561-990-7294 or book online.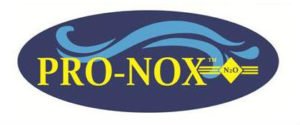 Help relieve the pain and anxiety during any medical procedure!
The natural alternative that you control during any medical Procedure. Use the Pro-Nox System when you need it and still have the ability to drive yourself to and from your appointment.
You will feel the effect in seconds and it will offer you an immediate relief of pain and anxiety. You control how often to use it.
Ask that Pro-Nox be scheduled with your upcoming appointment!
Call today 561-990-7294 or book online.