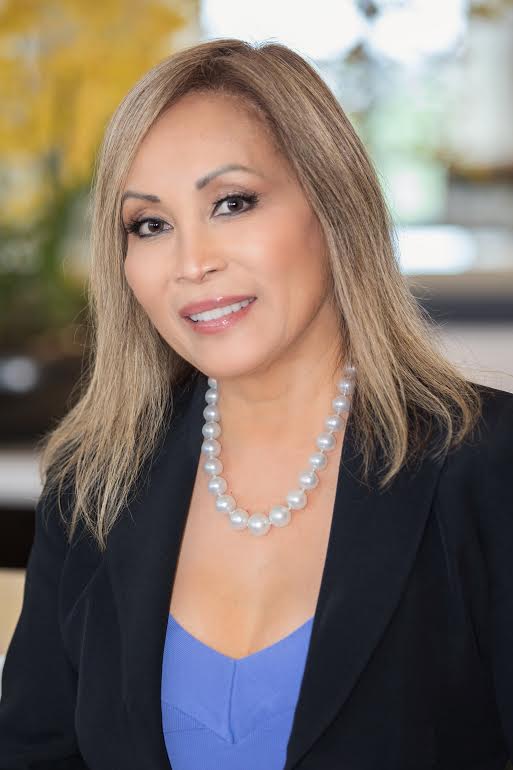 CV
Fellow of The American Academy of Dermatology.
Former President of the Palm Beach Dermatology Society.
Chief Resident in her Dermatology Fellowship at the University of Cincinnati. Certified in LASER Surgery.
Practiced Dermatology and Dermatologic Surgery in Boca Raton since 1986.
Author
Book 1: Skin Care: Clear & Simple
Book 2: Young at 45 & Forever
Inventor
Invention: The Ligaya Eyebrow Shaver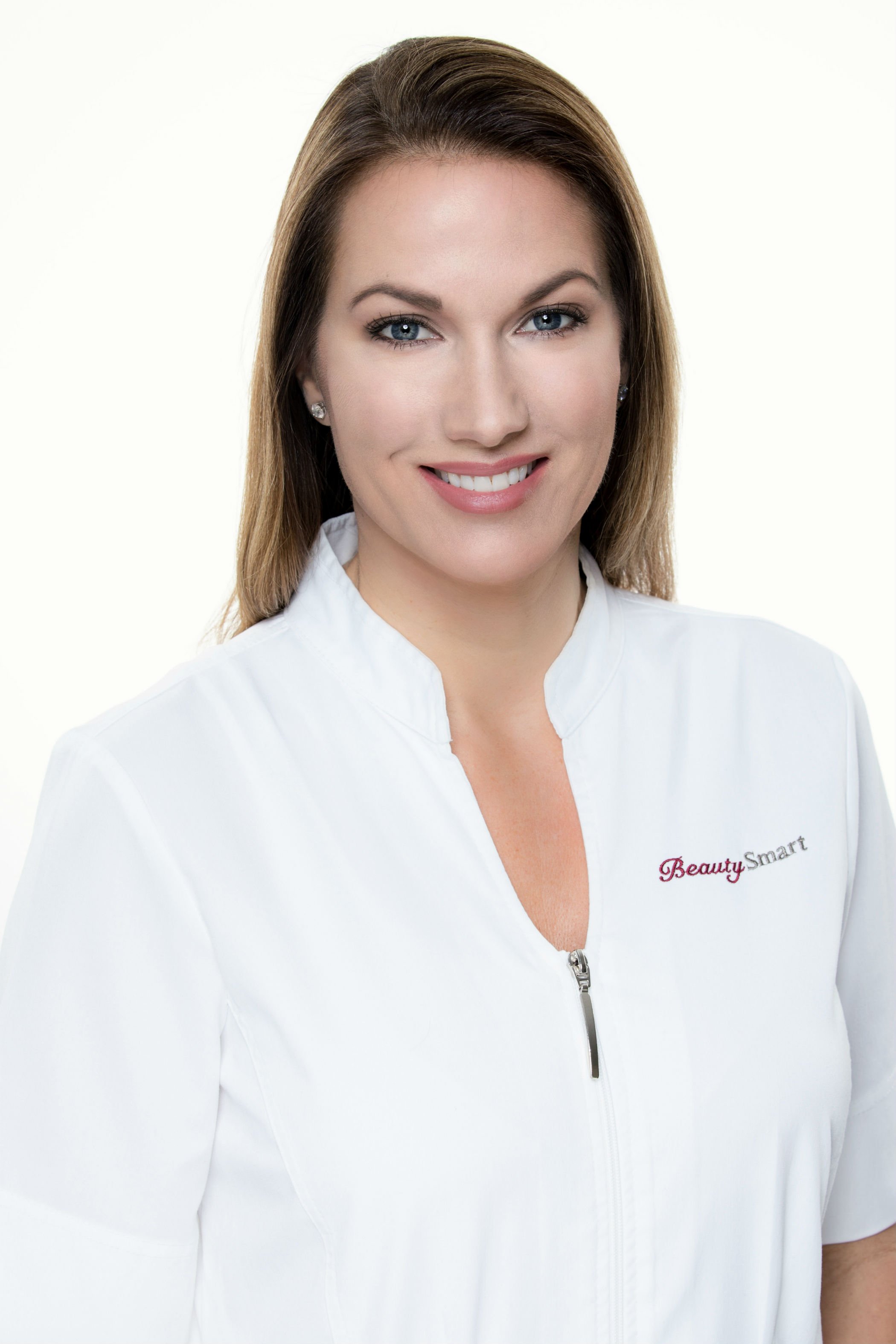 Deana knows beauty… she traveled as an International Model from 1988 – 1992 where her image could be seen representing everything from skincare to electronics. She decided to stay stateside when she was blessed with her first daughter in 1992. Deana continued her education in the Beauty/Health Industry and studied to become a Licensed Aesthetician, Licensed Electrologist and Licensed Massage Therapist.
Always believing that beauty started from within on many levels she was always reading self help books and seeking the true meaning of life. She realized early on that health is key to happiness. Deana opened Back In Touch Day Spa located in Sebring, Florida in 1996 where she was an owner and operator working with many modalities from lymphatic drainage massage, endermology, medical skincare to aesthetic services including facial peels and makeup application. Deana sold Back In Touch Day Spa in it in 2003 and relocated to South Florida. She started a career in Real Estate and went back to her first passion of being an actress/model all while raising two daughters, Kara and Falon Murray. Both daughters have chosen a career path similar to their mother. Kara has a passion for inner beauty choosing to study health and nutrition while Falon has chosen the outer beauty arena of hair and makeup.
Visit Deana's web site at DeanaClark.com.
Deana is very excited to be able to encompass all aspects of life balance by opening her dream Medical Spa, in Boca Raton, BeautySmart M.D.
We Offer a Broad Mix of Doctor Supervised Treatments – Affordable for Almost Any Budget
Specializing in Cosmetic Laser Treatments
Laser Hair Removal
Body Contouring
Micro-Needling w PRP
Laser Resurfacing to Reverse Sun Damage, Lines, Wrinkles & Renew Skin Glow & Texture
Deana is a member of SCMHR and holds current licenses in Massage Therapy, Paramedical Aesthetics, Certified Clinical and Medical Electrology.
Licenses:
FB 0713127
EO 2409
CCE 12012201
CME M12030505
MA 16780
Annelle Gonzalez, B.A, L.E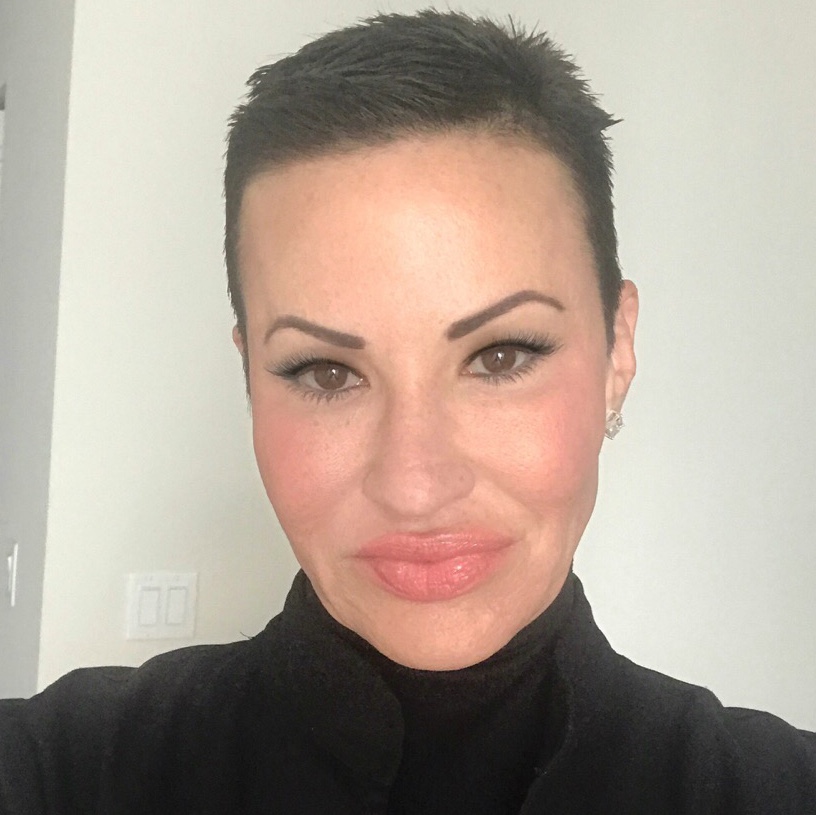 Annelle Gonzalez, B.A, L.E
(fluent in Spanish also)
Annelle has been a medical grade esthetician for over 4 years, has owned her own business and continues to thrive in her specialty​;​ anti aging esthetics in Boca Raton.
She has advanced training in no needle mesotherapy,​ ​dermaplanning, microneedling, electroportation, radio frequency skin tightening and shaping with ELIXIS​ ULTRA​ and ​EXILIS ULTRA 360 ​vaginal rejuvenation.
Her passion is to assist each client in reaching their aesthetic goals with compassion and results.
Consultations are always complimentary.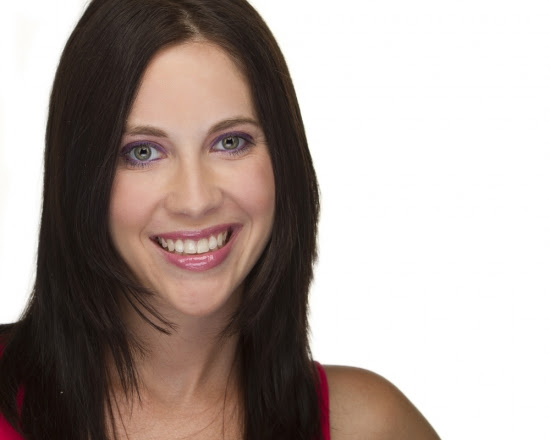 Ashley Ageloff has a bachelor's degree in Education, and is certified as a health coach, yoga instructor and thermography technician. Ashley merges her skills of teaching, and knowledge of health to educate people about thermography and wellness in Boca Raton.
Her passion of spreading awareness about health modalities that can effectively help others, came from her personal experiences of overcoming her own serious health issues using natural life style changes to regain her now vibrant health.
When Ashley was introduced to Thermography she realized that this state of the art screening tool can potentially save lives by warning one that 'lifestyle changing steps' taken now could help prevent health issues from developing.
As a Certified Thermography Technician (CTT), Ashley speaks at different locations around Florida on the benefits and science of Medical Thermography. She is helping others understand there are health screening methods that do not have the radiation and compression risks of mammograms but are equally valid screening tools.
In fact in some instances, such as in inflammatory breast cancer, thermography may be a more valid first screening tool. Ashley is grateful for the knowledge she has and often inspires others to follow in her path.
Visit Your Limitless Health