Here at BeautySmart Dermatology Clinic Medical Spa we take the logical approach to aging smarter and looking younger!
At BeautySmart Dermatology Clinic and Medical Spa we have dedicated ourselves to providing services that make our patients feel great, look great so they can be great.
Our professionals ensure that dermatologic and aesthetic treatments are offered to men and women by a Board Certified Dermatologist with 26 years in practice and licensed laser professionals who are committed to providing excellence in service.
Our goal is to provide personalized care to each individual who comes into our door
*Results may vary from individual to individual
Body Contouring/Fat Reduction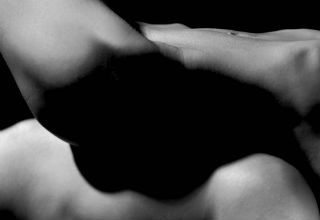 EXILIS ULTRA 360
Exilis Ultra™ is a non-surgical solution combining safe radiofrequency waves and ultrasound energy to heat your skin targeting the fat cells.
Cellulite Reduction and Skin Tightening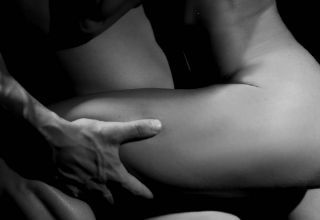 VELASHAPE III
VelaShape III is the only FDA cleared device that effectively and safely contours, shapes and slims the body by reducing cellulite and firming problem areas in as little as 4 treatments.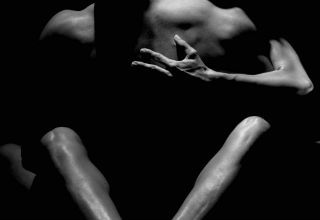 LASER HAIR REMOVAL
Looking for a better solution for removal of unwanted hair? BeautySmart M.D. offers safe, comfortable and cost-effective laser hair removal using the Gold Standard in laser hair removal, Candela.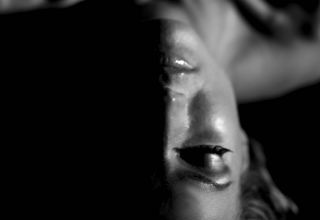 EXILIS ULTRA 360
The EXILIS ULTRA delivers lasting wrinkle reduction and skin rejuvenation. All areas of the face and neck can be treated for improved appearance.
eMatrix SUBLATIVE REJUVENATION
Sublative Rejuvenation using eMatrix is an FDA-cleared bi-polor RF (Radio Frequency) treatment that improves skin tone, texture, and wrinkles as well as diminishing the appearance of acne scarring.
ULTHERAPY
Reveal a younger looking you! Ultherapy-Facial Skin Lifting is a new type of non-surgical, non-invasive procedure that uses ultrasound and the body's own natural healing process to lift, tone, and tighten loose skin.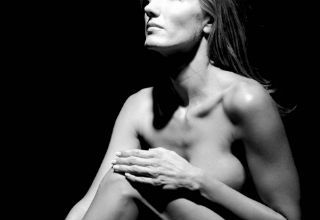 IPL-PHOTOFACIAL
Photo-rejuvenation uses a light based therapy pulsed on top of the skin to change the molecular structure and the appearance of aging skin below the surface. Pores will reduce in size. veins should "shut down", which means they will turn from red to gray, then slowly fade away. Sunspots will turn darker in color and they will begin to flake off. IPL can be used on the entire body.
MICRODERMABRASION
A less aggressive approach than dermabrasion, microdermabrasion treatments make use of a minimally abrasive instrument to gently sand the skin, removing the thicker, uneven outer layer. Microdermabrasion is used to treat light scarring, discoloration and sun damage, and can be used to lessen the appearance of stretch marks, among other conditions.
Hydrafacial MD Treatments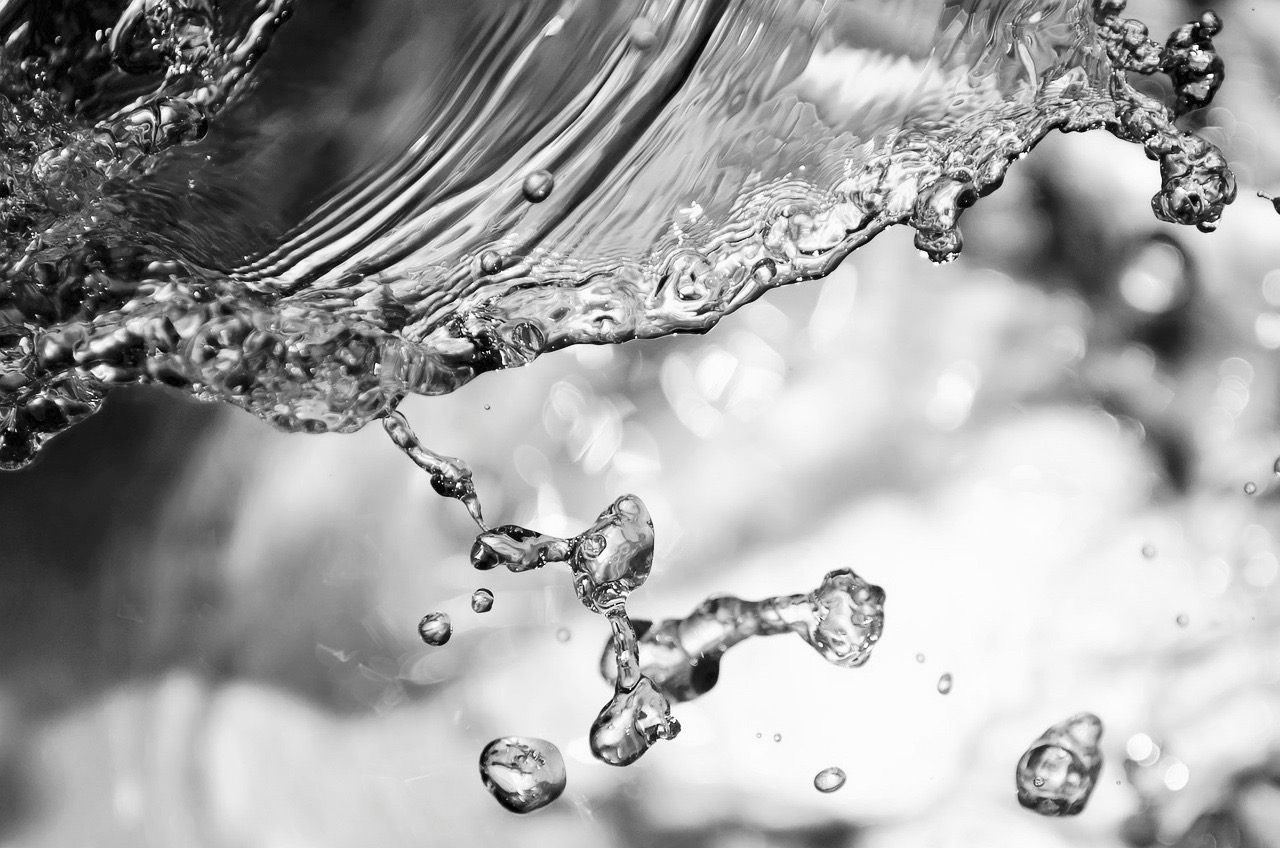 Hydrafacial MD Treatments provided by Ageless Beauty/Gina Bianca (owner and operator of the Hydrafacial System at our location)
These Facials are a cutting edge facial technology used for cleaning and rejuvenating the skin cells on the face. The machine uses four different types of water pumps to create a 'vortex' effect on the skin cells in a non-invasive, non-damaging, and pain-free way. It's the unique serum delivery system that puts the HydraFacial MD / Ageless Beauty by Gina Bianca into a category of its own.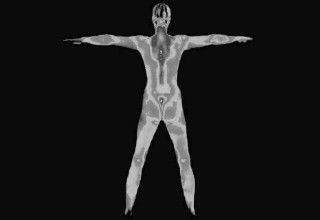 THERMOGRAPHY
Thermography is a safe, comfortable and easy procedure. This risk assessment test can help aid in early detection of breast cancer with absolutely no radiation or compression. It is recommended to get a full body scan at least once a year. Thermography is not diagnostic but gives early indications of heat pathologies in the body.
*Results May Vary From Individual to Individual