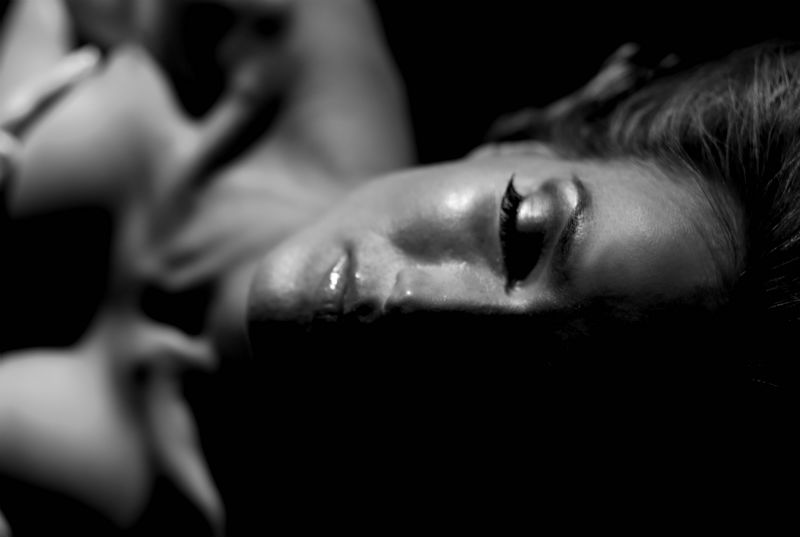 Medical Dermatology
Dermatology is the field of medicine that deals with the diagnosis and treatment of conditions affecting the skin, hair, and nails. The skin is the largest organ of the body and protects you by acting as a barrier against infection and injury. When you experience any kind of skin condition, you should turn to a board certified dermatologist for expert care.
Our team can offer the most current state-of-the-art treatments to help their patients achieve better results in less time. Whether needing a full and comprehensive head-to-toe skin exam or if you have specific questions on certain areas, Dr. Ligaya Buchbinder has the most advanced technology to diagnose more accurately and more effectively treat any condition you may have.
Ligaya Buchbinder, M.D. can treat the full range of medical dermatology conditions in both children and adults, including:
Acne
Actinic Keratosis (Precancers)
Cysts
Eczema
Excessive sweating
Fungus or "Athlete's Foot"
Hair loss (male and female)
Hives
Itching and skin irritations
Moles
Nail infections
Psoriasis
Rashes
Rosacea
Skin Cancer
Skin Tags
Vitiligo
Warts
*Results may vary from individual to individual
Call today 561-990-7294 or book online.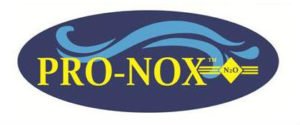 Help relieve the pain and anxiety during any medical procedure!
The natural alternative that you control during any medical Procedure. Use the Pro-Nox System when you need it and still have the ability to drive yourself to and from your appointment.
You will feel the effect in seconds and it will offer you an immediate relief of pain and anxiety. You control how often to use it.
Ask that Pro-Nox be scheduled with your upcoming appointment!
Call today 561-990-7294 or book online.