Hormone Replacement Therapy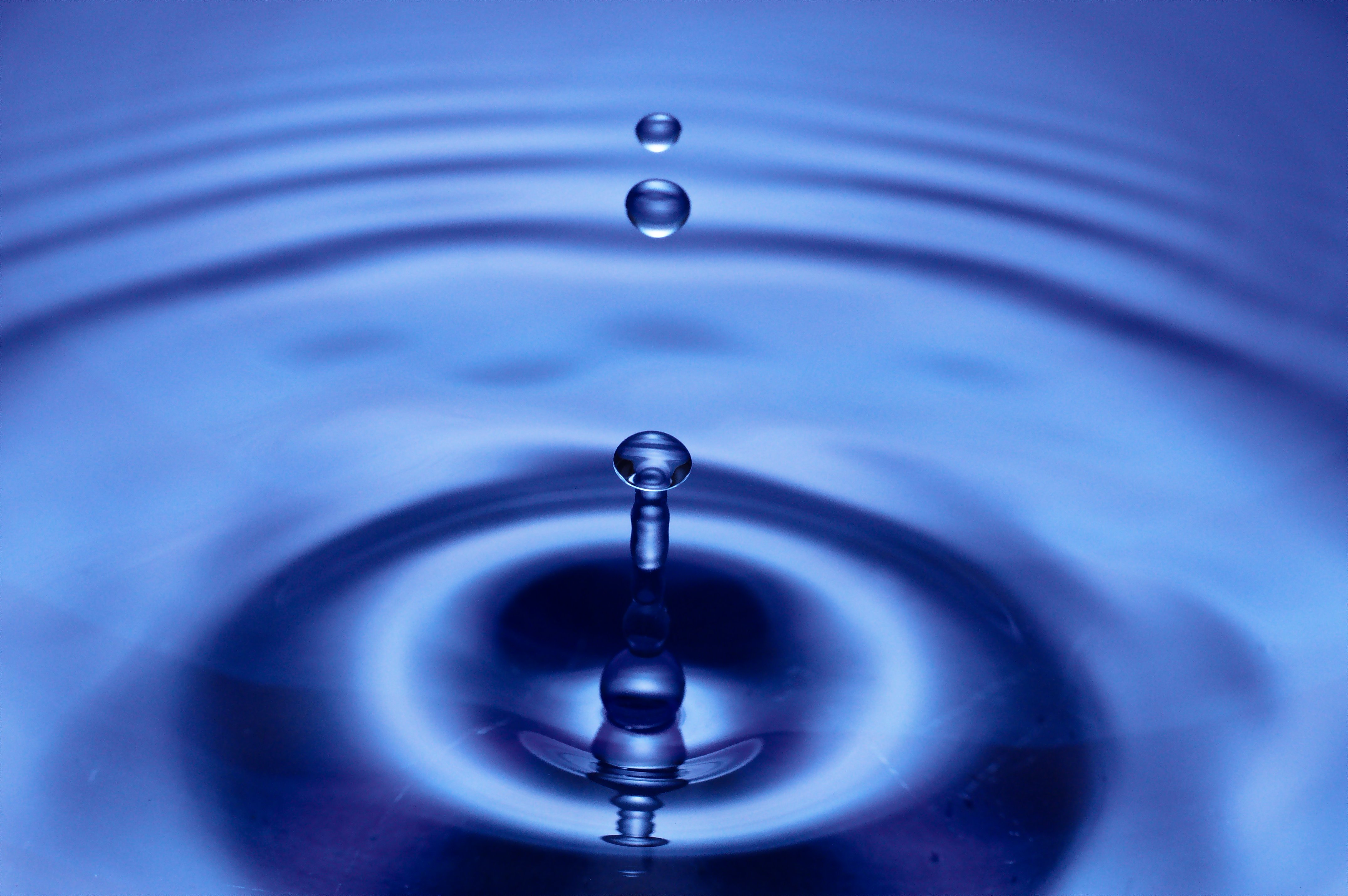 Bioidentical Hormone Replacement Therapy
Bioidentical Hormone Replacement Therapy (BHRT) mimics your body's exact production of hormones and puts your hormone levels at optimal functioning the best quality of life. BHRT uses the same exact chemical form of the hormone your body produces. Used to balance hormonal levels for women and men, BHRT provides the following benefits:
Build bone density
Cardiovascular System Protection
Restorative deep sleep and dreams
Skin and hair improvements
Improve sex drive
Elevate mood and psyche
Meet Dr. Brian P. Jakes, Jr.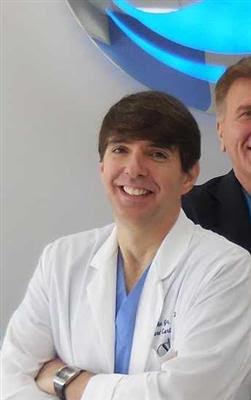 Dr. Jakes is Board Certified and has been specializing in Integrative Medicine for the past fifteen years. He has developed successful integrative medical treatments for the most common chronic diseases and conditions but offers exceptional expertise in all areas of endocrinology with an emphasis on bio-identical hormone replacement therapy and anti-aging medicine treatments including all associated IV therapies.
Additionally, he is trained in the advanced application of dermal fillers, but specializes in facial, joint and scalp Platelet Rich Plasma (PRP) therapy.
Dr Jakes possesses a very unique combination of clinical and academic experience to offer to patients. First, his clinical experience includes Internal Medicine training and experience, both in-clinic, inpatient hospital as well as Emergency Room training and experience. Furthermore, he spent many years in research and writing and was a feature writer for Diabetes In Control.com, the largest professional diabetic online journal.
Relatively he has been involved in various nutritional supplement design and has personally created three diabetic supplements. He maintain three board certifications in the areas of Integrative Medicine, Naturopathic Medicine and Alternative Medicine and was also invited to contribute to the writing of the National Board Certification Exam for Integrative Medicine.
Call today 561-990-7294 or book online.
*Results may vary from individual to individual
Don't Be Shy. Get In Touch.

Please call us at 561-990-7294 for more information
or schedule an appointment now

Contact Us