Candela Laser Hair Removal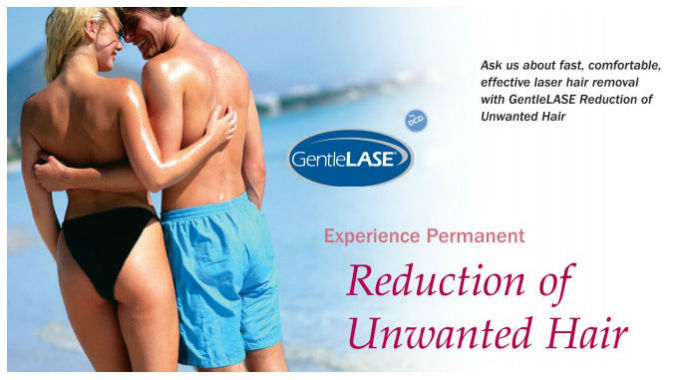 Skin type, hair type and pigment are all factors that can determine the outcome for a person. Our clients come to us with a wide array of skin types, hair types and hair problems, but the commonality is their desire for hair removal. Based on these individual factors, it is our job to determine the best choice of laser and best treatment plan that will produce the most desirable results.
There are many factors that influence the cost. Treatment costs vary with the size of the area treated, hair type and skin type. Cost of removing hair with a laser can also be dependent upon the number of treatments that we believe will be needed. Generally, laser hair removal can have less overall cost than the alternative electrolysis or repeated waxing. All areas will need to be treated multiple times. We tell our clients that a minimum of 6 treatments will be necessary. Discounted packages of three and six treatments are available and discounts are also available when buying multiple areas.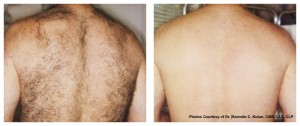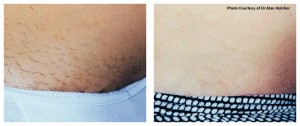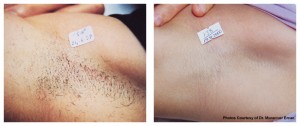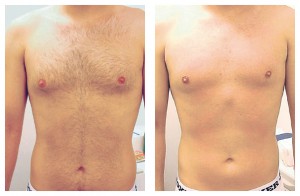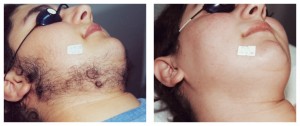 Scheduling
Scheduling your consultation could be the most important step in changing your life forever. We will discuss with you your concerns about removing unwanted hair and the importance of customizing a treatment for your skin tone and hair type. You will discuss any problem areas that you may have such as razor bumps or ingrown hairs. You will get to see and learn all about how laser hair removal works and discuss the cost of laser hair removal. Imagine the extra time you would save never having to shave, tweeze or wax again.
Call today 561-990-7294 or book online.

*Results may vary from individual to individual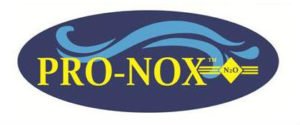 Help relieve the pain and anxiety during any medical procedure!
The natural alternative that you control during any medical Procedure. Use the Pro-Nox System when you need it and still have the ability to drive yourself to and from your appointment.
You will feel the effect in seconds and it will offer you an immediate relief of pain and anxiety. You control how often to use it.
Ask that Pro-Nox be scheduled with your upcoming appointment!
Call today 561-990-7294 or book online.