BeautySmart Dermatology Clinic and Medical Spa
94 South Federal Highway, Boca Raton, FL 33432 ~ CALL (561) 990-7294
PEACE OF MIND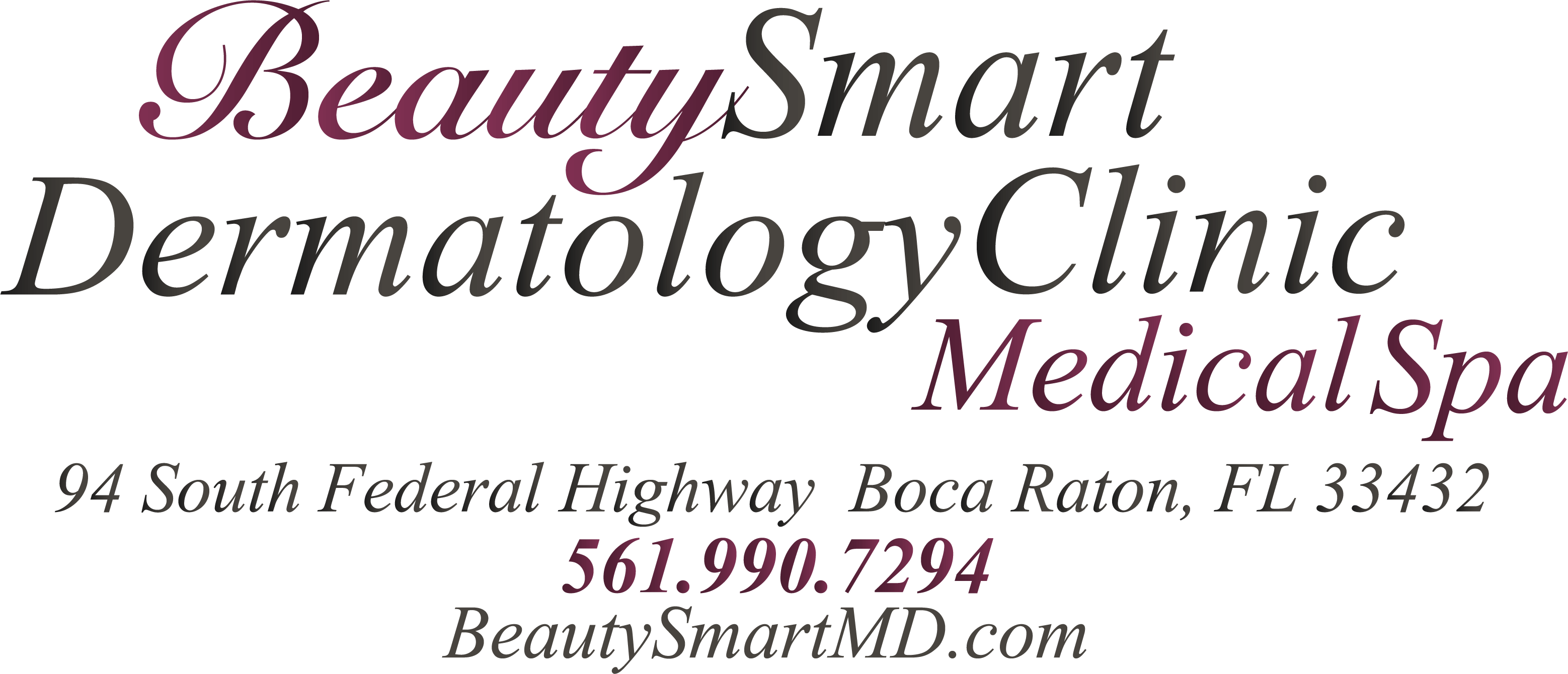 YOU WILL LOVE OUR STAFF!
Our staff at BeautySmart Dermatology Clinic and Medical Spa of East Boca Raton has a combined experience of 75 years.
All injectables are performed by a Board Certified Dermatologist with over 30 years experience.
All laser services and skincare treatments provided by our laser experts or master aestheticians with either 26, 12 or 6 years experience.
Our goal is to provide personalized care to each individual who comes into our door in East Boca Raton.
Beauty-Full the SMART Way!
WHEN YOU'RE LOOKING FOR REAL RESULTS… CALL
(561) 990-7294
FREE Valet parking at Frank and Dinos Restaurant just around the corner 😉
OUR CURRENT SPECIALS
Special! Save on HydraFacial MD Ageless Beauty by Gina Bianca with over 12 years of experience only $170.00 Regular $200.00 and also receive a FREE Collagen Eye Treatment.
Don't trust your skin to just anyone… looking for REAL results? Call today 561-990-7294
Summer is just around the corner and it's all about being HOT… Stop FREEZING and hoping for the best! Melt away unwanted FAT while tightening and smoothing the skin at the same time! Buy one area or Exilis Ultra and get same area of Velashape 3 for FREE
Feel Great, Look Great, Be Great… Call (561) 990-7294
Glowbiotics Probiotic HydraGlow Products
Sign up Now for 20% Off!
Subscribe to our Mailing List to Receive Info, Announcements, Discounts and More! Sign up Now for 20% Off!
Follow Us On Social Media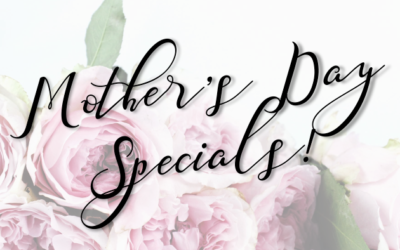 Fresh face for Mother's Day #beautysmartdermatologyclinicmedspa #beautysmartmd #mothersday #mothersdaygift Also... Save $100 on Botox per area!! Save $300 on full face! #beautysmartdermatologyclinicmedspa #beautysmartmd #botox #mothersday #mothersdaygift $149 Special...
read more