Feel Great, Look Great, Be Great... Call (561) 990-7294
Sign up Now for 20% Off!
Subscribe to our Mailing List to Receive Info, Announcements, Discounts and More! Sign up Now for 20% Off!

Our Latest Blog Posts: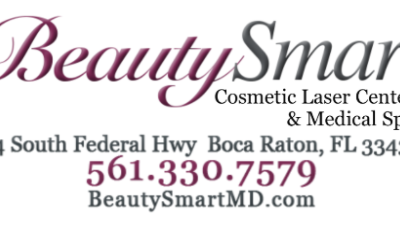 Tuesday, March 28th 25% OFF Fillers Juvederm, Juvederm XC, Voluma $10 per unit Botox (new patients) Call to Book NOW 561-990-7294 LEARN MORE Joan Baijnath, MD Dr. Baijnath is a Board Certified Internist specializing in Bio-Identical Hormone Replacement Therapy,...
read more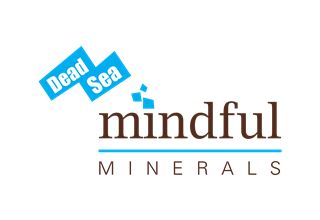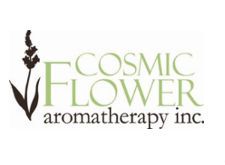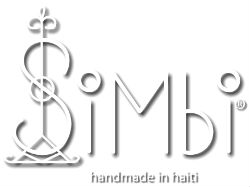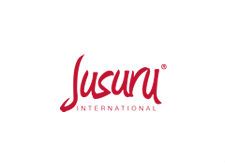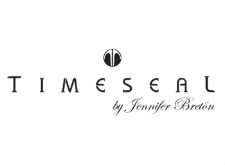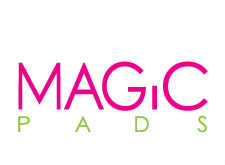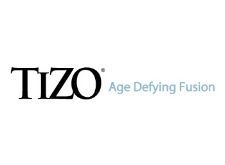 Don't Be Shy. Get In Touch.
Please call us at 561-990-7294 for more information or schedule an appointment now.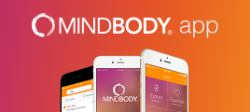 Contact Us