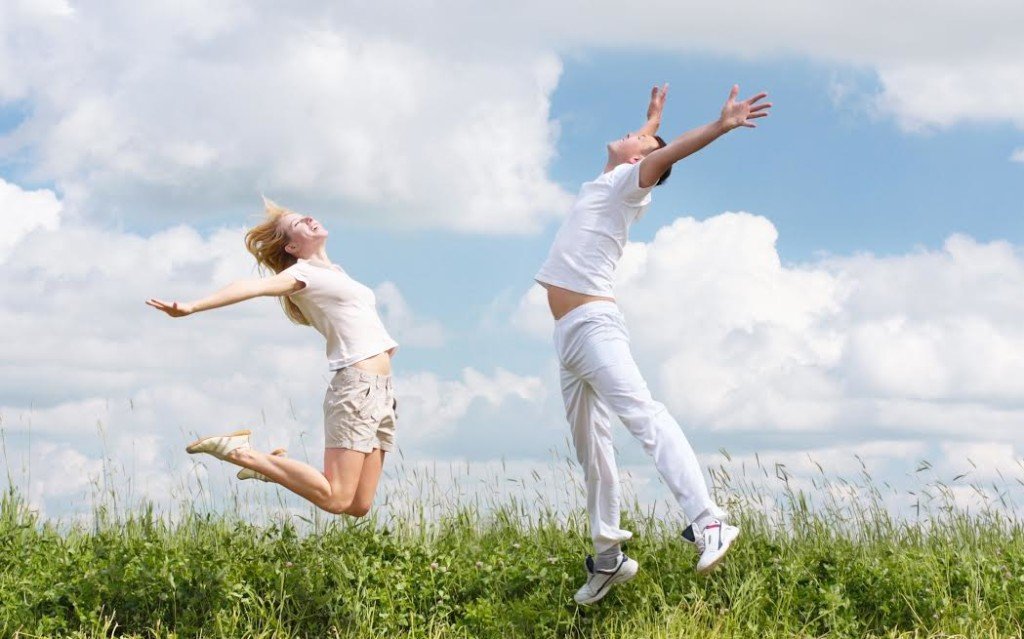 Save The Date! Spring Into Wellness and Beauty Event
Wednesday March 23rd, 2016 6-8pm
Speakers: Ashley Ageloff, Dr. Brian Jakes, Deana Clark
Medical Thermography Screening Available by Appointment Every Thursday at BeautySmart in Boca Raton
Thermography can be used as a whole body approach to wellness with the understanding that there is no "normal" asymmetrical heat in the body.
Thermal cameras can detect heat on the skin surface that may show underlying pathologies.
Thermography is an excellent tool to assess your health.
Get $100 Off Laser Tattoo Removal
If you are thinking of removing, modifying or getting a cover-up tattoo you are not alone.
About 50% of Americans are doing the same thing. Published studies show that tattoo removal has increased by 34% in just the last two years.
Medical Weight Loss
Our patients average 35 pounds of weight loss over 12 weeks.
Serotonin-Plus offers individualized weight loss programs to fit every weight loss need.
Whether you have 10 pounds or 150 pounds to lose we offer effective, safe and responsible weight loss to fit any budget.
We tailor programs to you based upon your specific needs, capabilities and limitations.
Our weight loss program has a very high success rate and patients are re-evaluated until optimal weight loss is achieved.
Serotonin-Plus provides flexibility so that you can achieve your goal while maintaining your busy schedule.
Please call us at 561-330-7579 for more information.