What is Himalayan Pink Salt?
     Thousands of years ago, crystalized sea salt beds were covered with lava. Now, they are nestled deep within the Himalayans. The lava is thought to have protected the sea salt beds from the impurities of the modern world. This led to the belief that Himalayan Pink Salt is the purest salt to be found on Earth.
The salt, which has the color hues of pinks and reds due to it's rich mineral content and energy rich iron content, is now hand-mined from the mountains and brought to the culinary market.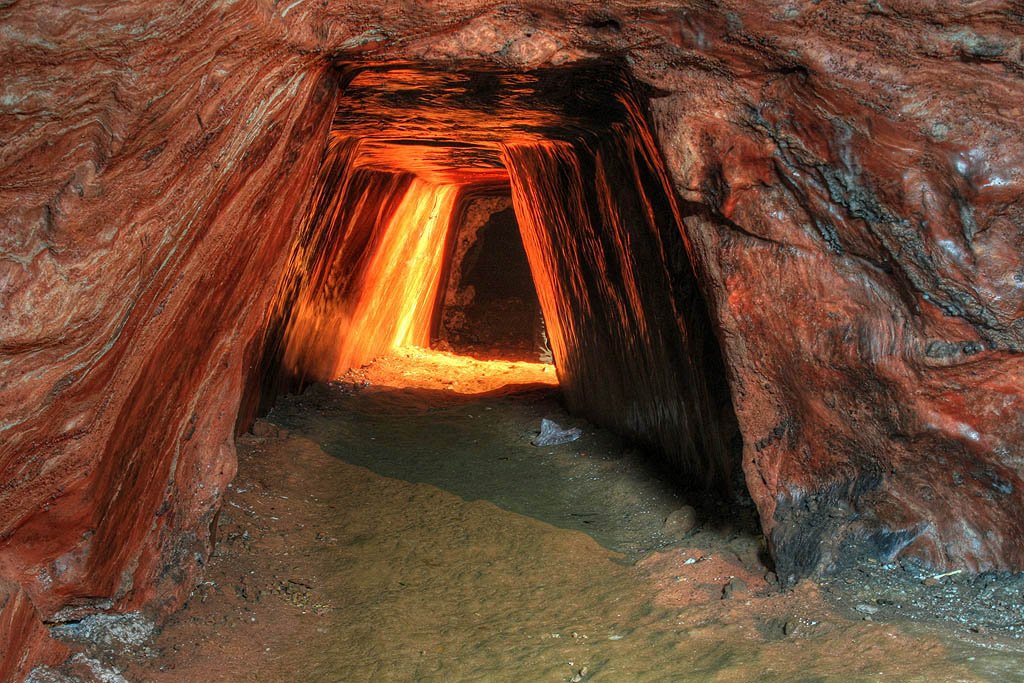 Benefits of Himalayan Pink Salt
     Himalayan salt crystals are packed with minerals. They are made up of 85.62% sodium chloride and 14.38% other trace minerals such as: magnesium, calcium, chloride, potassium, sulfur, bicarbonate, borate, bromide, strontium and many more.
A List of Benefits:
– INCREASES HYDRATION
– Creates natural electrolyte balance with your body
– Regulates the balance of water content both inside and outside of your cells
– Aids on proper metabolism functioning
– Prevents muscle cramping
– the Magnesium helps to strengthen and promotes bones health
– Lowers blood pressure
– Helps to prevent goiters
– Helps the intestines absorb nutrients
– Improves circulation
-Helps to dissolve and eliminate sediment to remove toxins and heavy metals
– said to help reduce the signs of aging and increase libido
     Himalayan Pink Salt can be used in place of regular sea salt and/or table salt for food. Regular table salts and sea salts dehydrate your body and cause water retention (the sometimes bloated feeling). Himalayan Pink Salt with do the opposite and help to maintain your body's hydration. It can be dissolved in the tub for a detoxifying bath.  Himalayan Pink Salt lamps are used for air purification.
     When striving for a more YOUTHFUL appearance, HYDRATION is of very high importance. Women should be drinking upwards of 11 8oz. cups of water per day and 15 8oz. cups per day for men. Excellent hydration will keep you looking youthful by maintaining and improving skin's elasticity, aiding in oxygen transport to your muscles, aiding in body regulation and joint lubrication, brain function and memory function, aiding in digestion and bowel regulation, better immune health, and may even contribute to noticeable weight loss!!
     Hydration is also very important when coming for body contouring and skin tightening treatments. To see the absolute best results, combine excellent hydration (before treatments, after treatments, and always) with our Exilis body contouring and VelaShape skin tightening treatments!