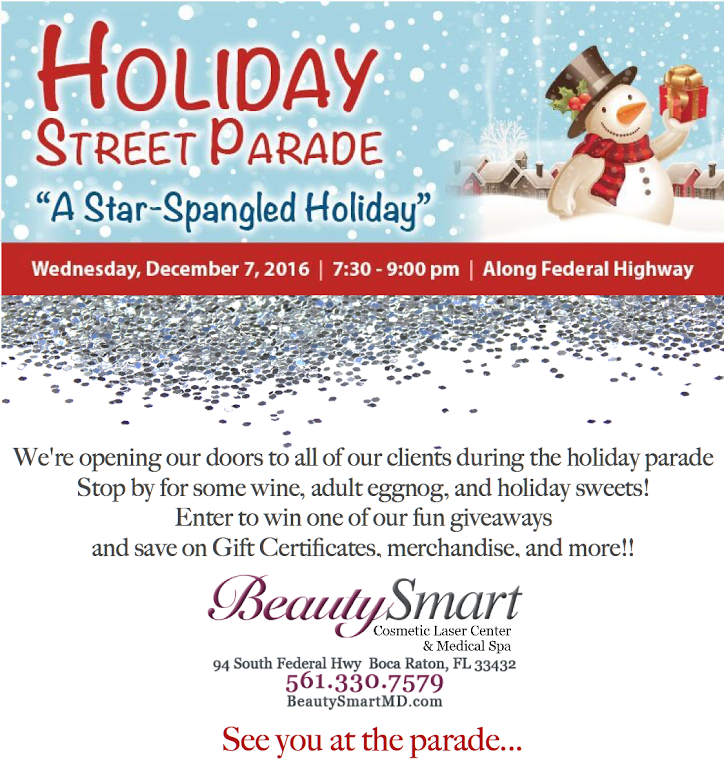 Beauty Smart Cosmetic Laser Center and Medical Spa will help you plan the best laser or cosmetic skin treatment for optimal results while adhering to the highest safety standards.
Call 561-330-7579 for a free consultation on cosmetic laser and skin solutions for body contouring, skin tightening, hair removal, photo facials, tattoo removal, age spots, loose skin, skin resurfacing using Exilis, Fraxel and Thermage.
Beauty Smart MD Cosmetic Laser Center and Medi Spa is located in Boca Raton, Florida.
"My daughter's and I go to BeautySmart MD! The staff is wonderful and efficient and we have had great results with skin treatments and laser hair removal! We highly recommend BeautySmart MD! All the Best!" – Maura