Join us Every 3rd Thursday at BeautySmart, M.D. for something fun, fabulous and fascinating!
Help us kick-off our Third Thursday Events!
November 20th
Three C's for the Season! Champagne, Collagen and Contouring
Join us for an evening of exciting guest speakers at our new location :
94 South Federal Highway, Boca Raton, FL 33432
Please send RSVP to 561-330-7579*
*Limited to 12 guests $20 deposit will be taken at the time that you RSVP to hold your spot, the $20 will be credited towards any purchase made at BeautySmart, M.D.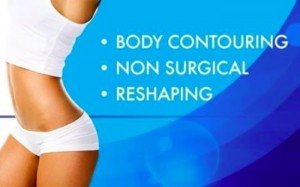 Body Contouring Guest Speaker: Randy Coleman
Re-educate your muscle tissue with Randy Coleman's Lifting Body Contouring techniques! Randy uses his hands. This is not a chiropractic method, it is aggressive manipulation, with hands, fingers, thumbs–manipulating each muscle 100-150 times, until the blood comes up into the muscle quickly and gives it a nice polished look. Results are impressive!!! 10 sessions can be equivalent to 10 months in the gym!
---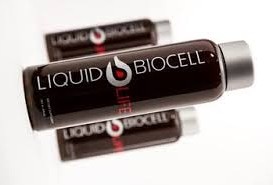 Jusuru – BioCell Liquid Collagen Guest Speaker: Lori Beale
Come learn how BioCell Liquid Collagen can change your life! Lori Beale, of Jusuru International, will be here to educate you and answer all of your questions about BioCell Liquid Collagen.
---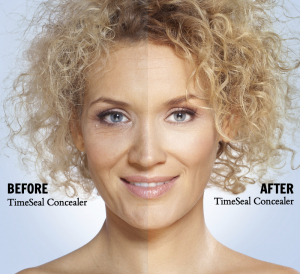 TimeSeal Collagen Building Concealer Guest Speaker: Jennifer Breton
TimeSeal products blend nature with the latest skin technology to create natural and bio-compatible makeup alternatives that offer advanced skin care benefits.
The "makeup meets skincare" brand is formulated to specifically target and correct unwanted flaws from an inside-out approach, including dark circles, uneven skin tone, redness, and other minor skin issues. With TimeSeal's products, aging skin is left glowing, rejuvenated and visibly even through nutritive, plant-derived formulations that combine a hybrid cosmeceutical process.
Guest Speaker: Owner of TimeSeal, Jennifer Breton will be here to answer any questions and give demonstrations if interested!
All while enjoying a glass of Champagne!
Spaces limited to 12 guests
Must RSVP
Call to reserve your spot for only $20
(561) 330-7579
($20 credit toward any purchase made at BeautySmart, M.D.)
Cheers!