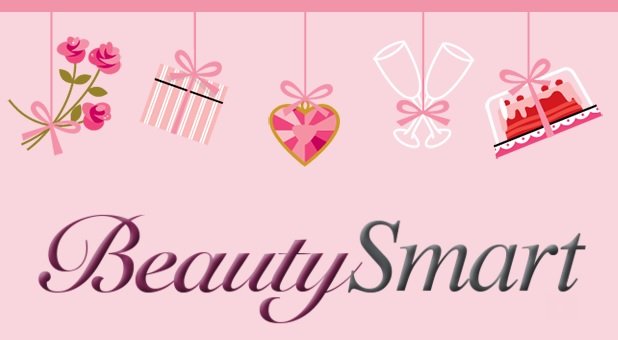 Attention Ladies ONLY!!
Valentines Day Soiree
Thursday, February 4th 6:30-8:30

Valentine's is almost here! Come after work and let's have some fun shopping for our "Naughty Goodies". Have a few chocolate martini's and fondue!
Mix & mingle!
Aimee's hour long FUN presentation will start at 7:00
Lotions, potions & things that go buzz in the night!
It's a Pure Romance Party. Go home that night with the best products on the market! We have everything from the mild to the wild. It doesn't matter if you are a Sexy Single or a Sweet Golden Girl, I have something for everyone!
You will experience the latest and greatest in lingerie, books, games, massage oils, edible lotions, novelties and adult toys!
Get ready to laugh with friends and learn some new tricks as your Romance Goddess Aimee' shows you all the goodies!
Note to the shy girls… All purchases take place privately and confidentially with Aimee, behind closed doors.
Can't make the party but love the products? Any orders placed BEFORE my party count towards my Free Shopping Spree!! Place your order on my party site: CLICK HERE!
Call Aimee' 954 448 3981 if you have any questions on the products. OR Book A Party and get items for FREE!
Parties by Aimee' gladly accepts cash and credit cards.
This is a ladies only party leave the men, children and babies behind.
Please RSVP 561-330-7579
Looking forward to a great night with my gals!